Trade Print for Design Professionals
Specialists in personalised invitations, cards and stationery printing
No minimum order • Same day dispatch • Trade pricing • No commitments • Unbranded packaging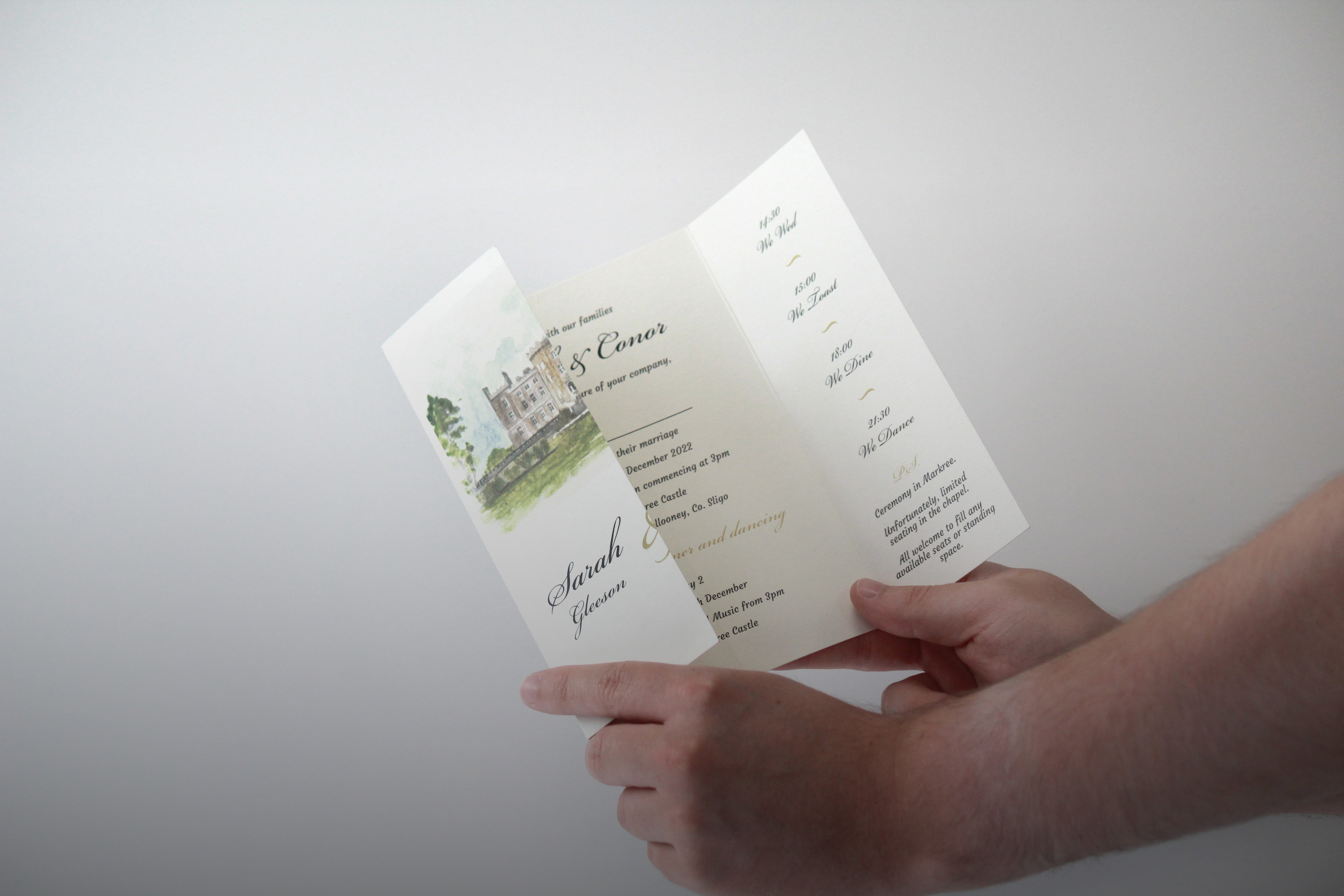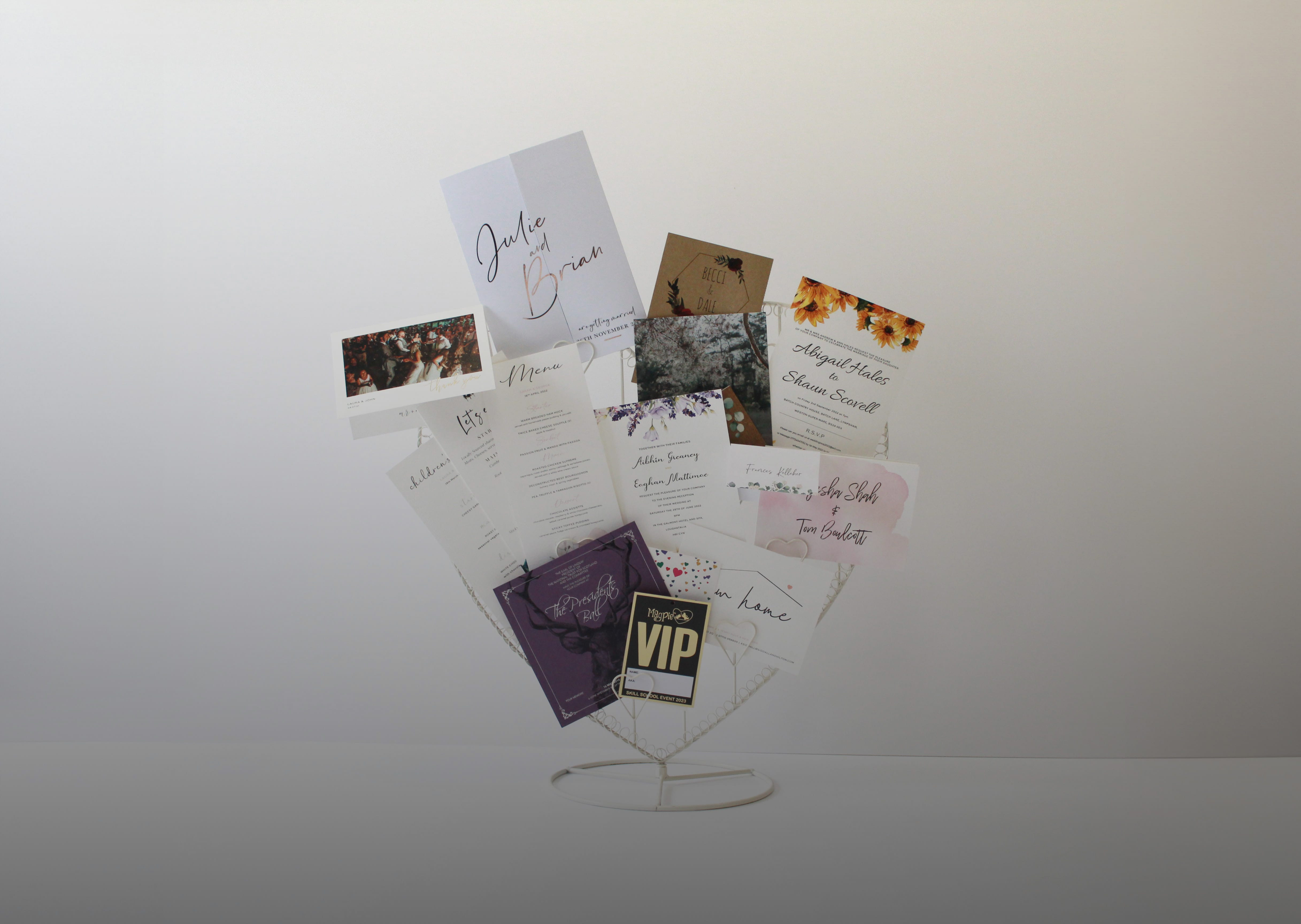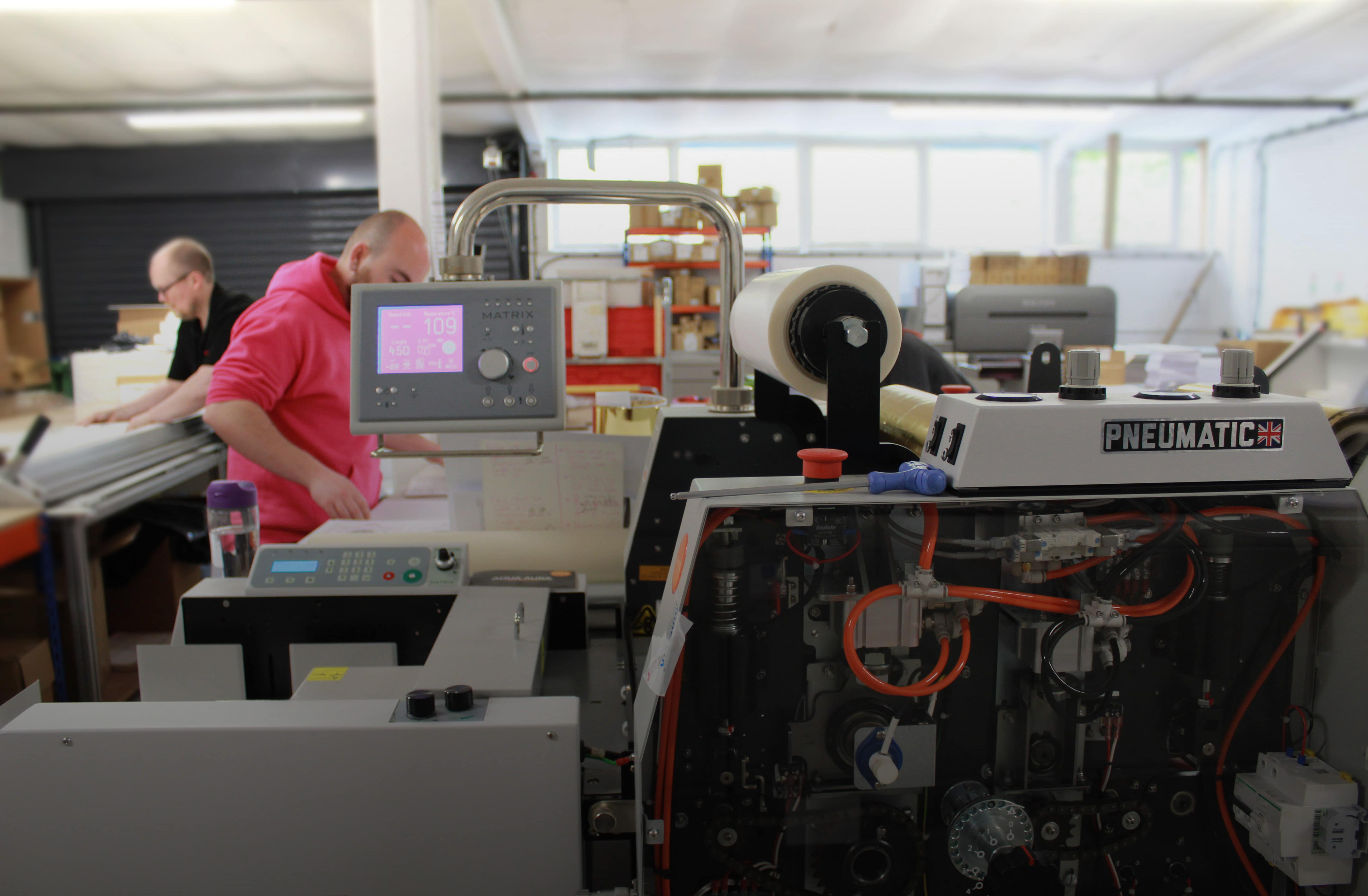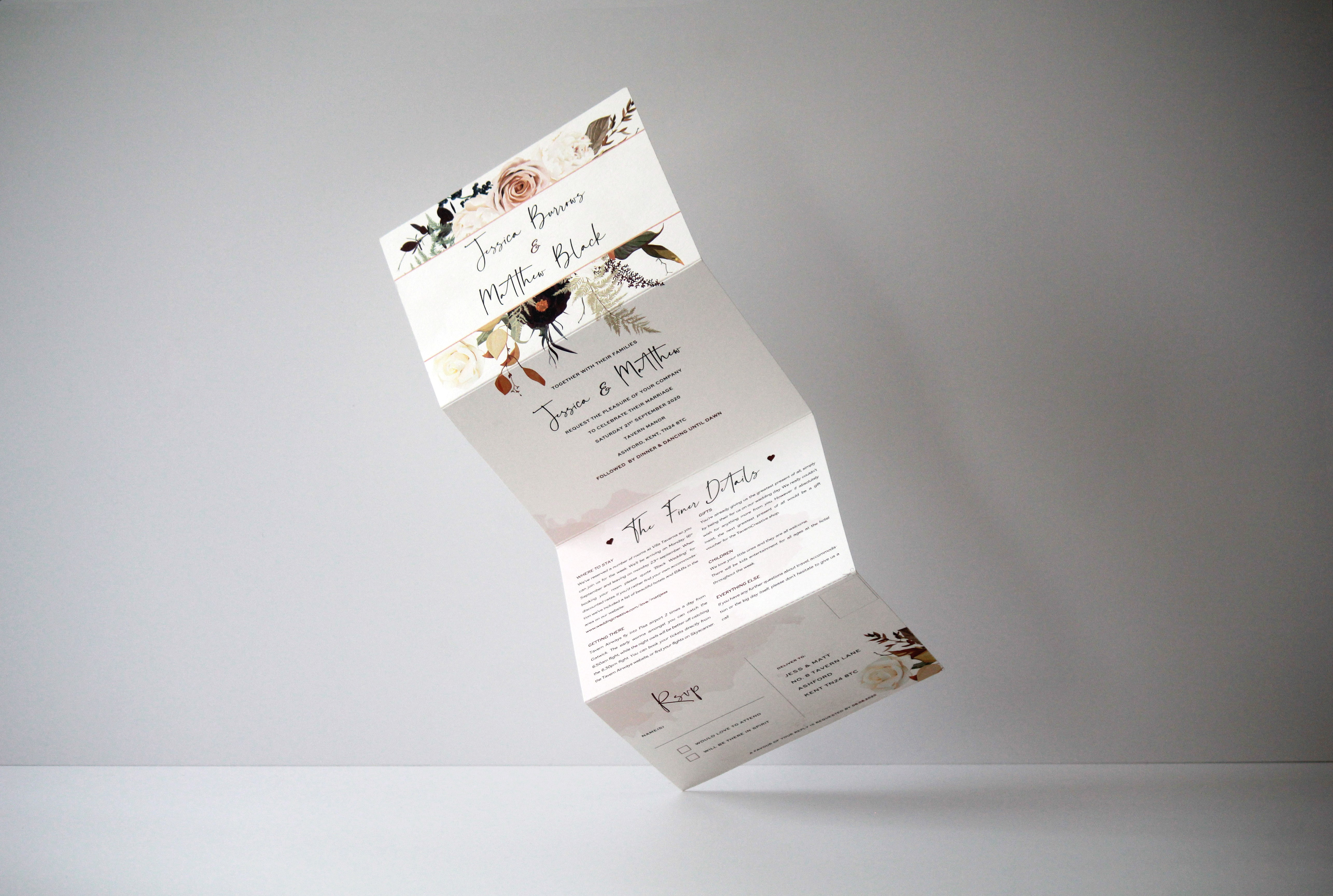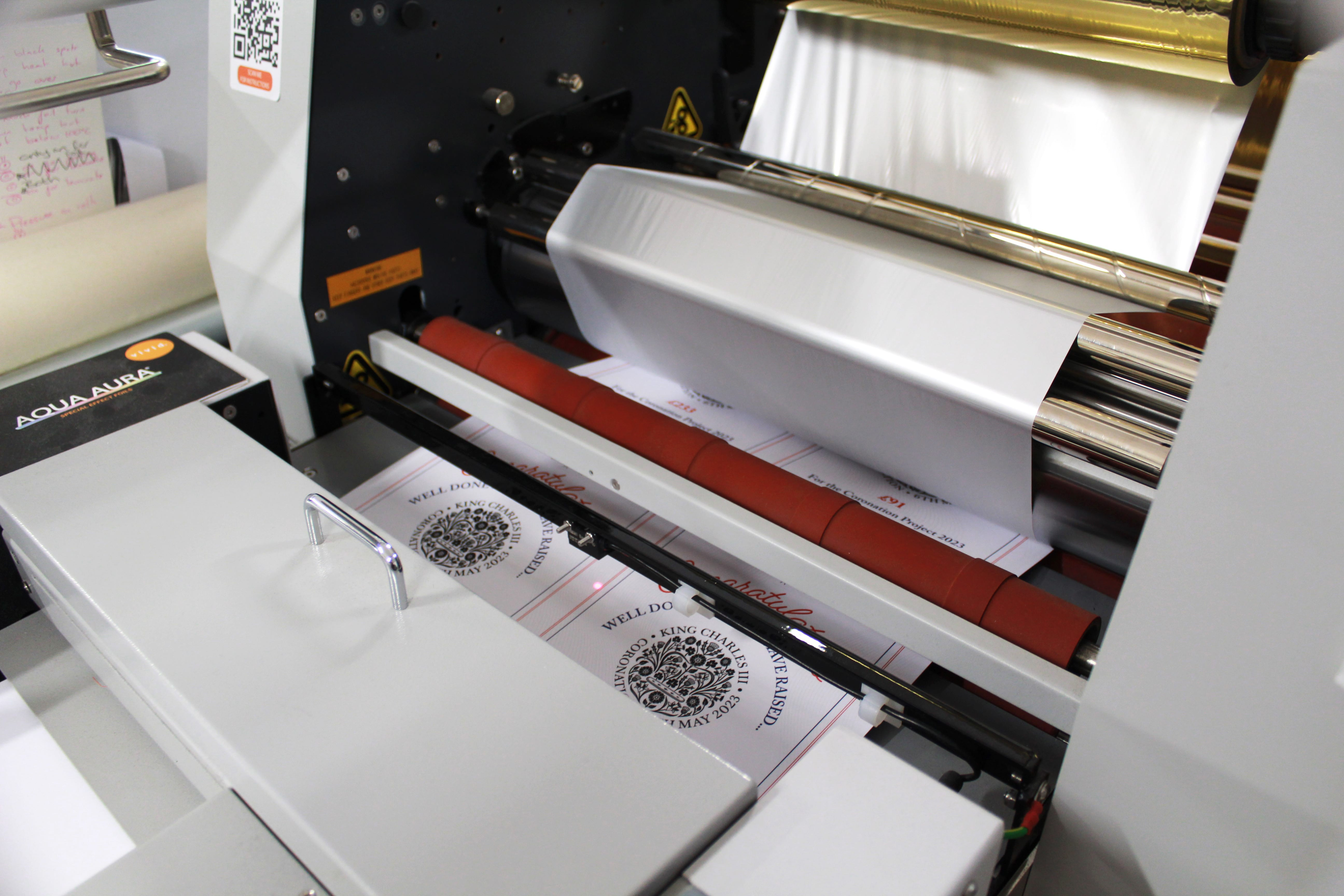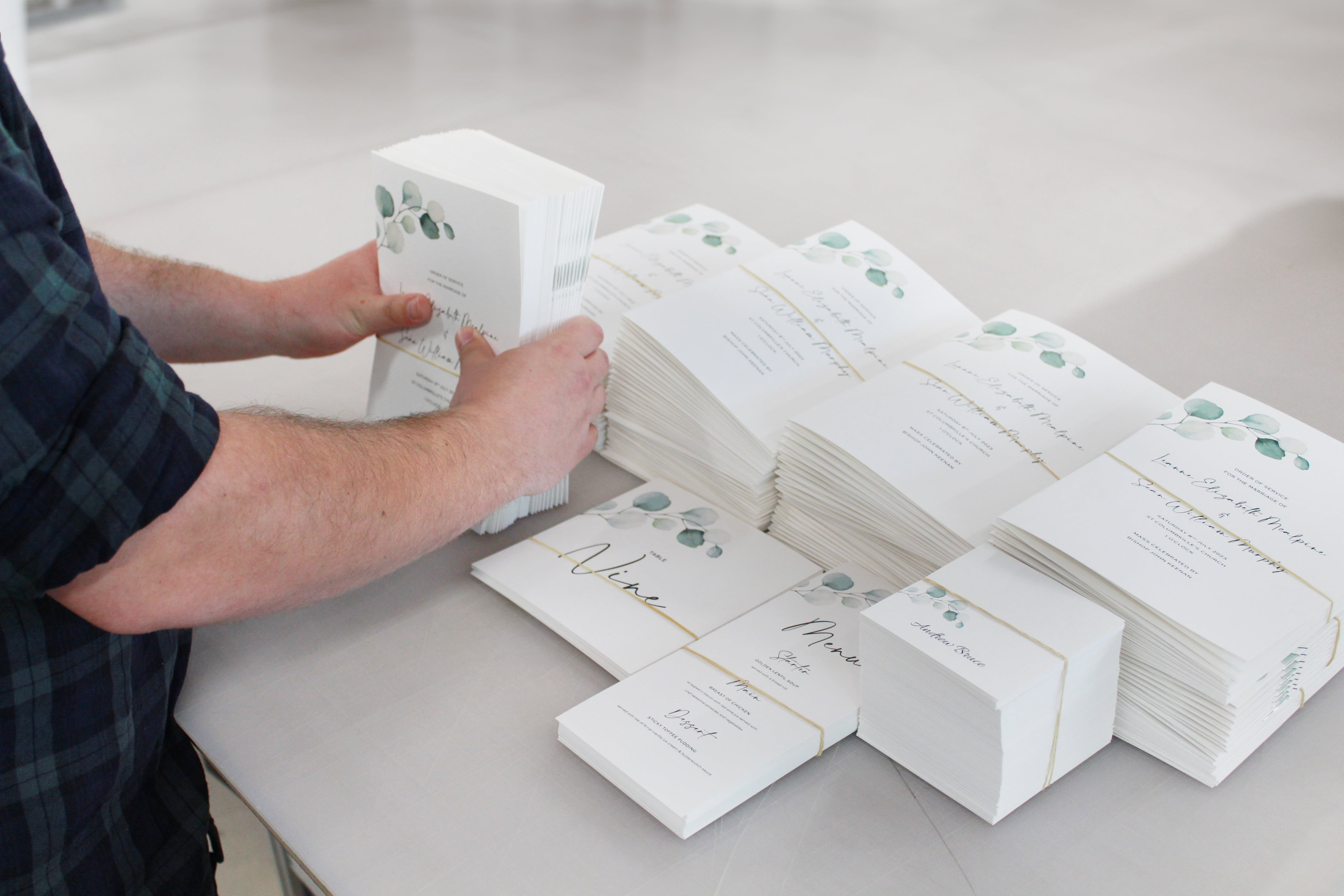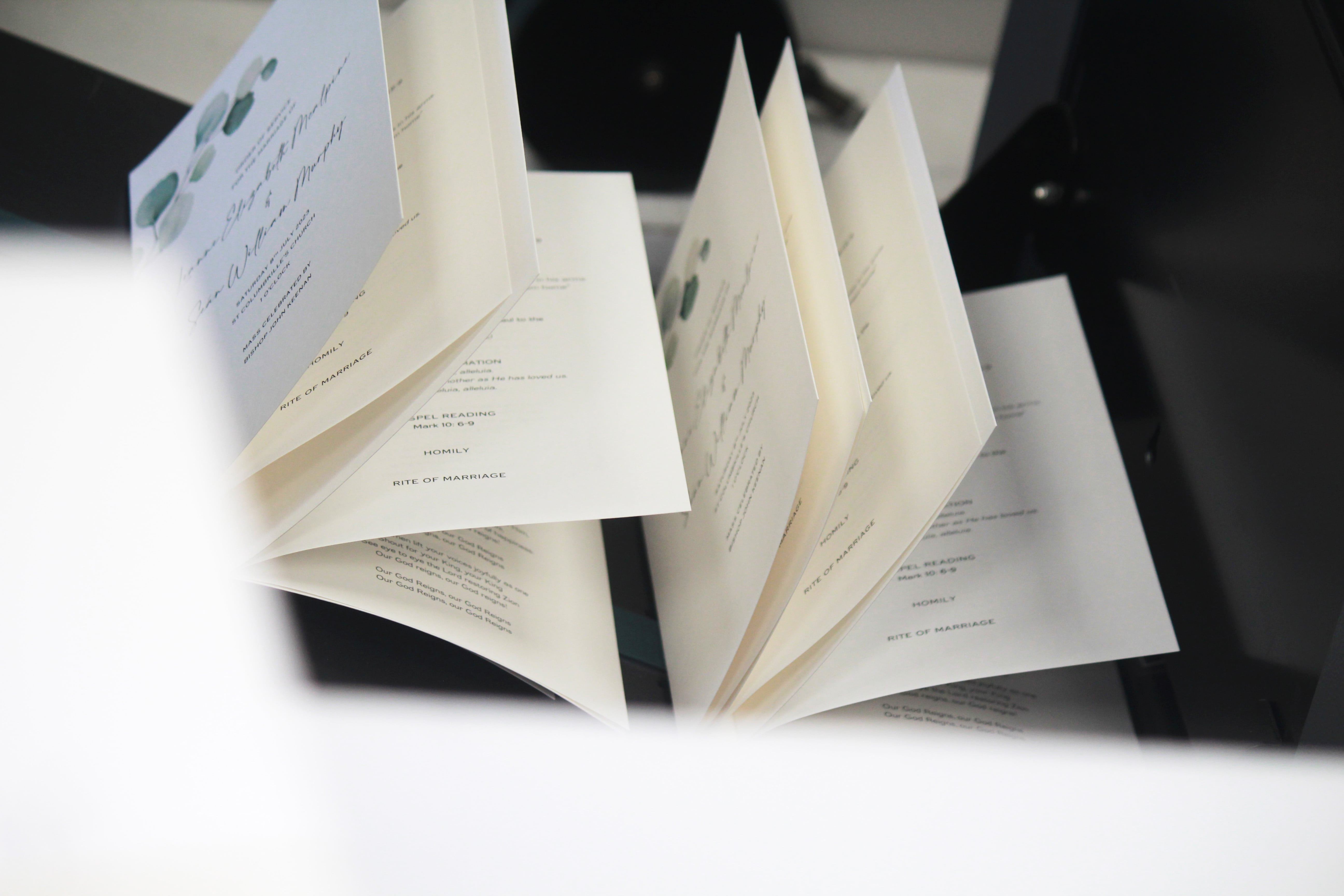 Specialists in personalised invitations, cards and stationery printing
No minimum order • Same day dispatch • Trade pricing • No commitments • Unbranded packaging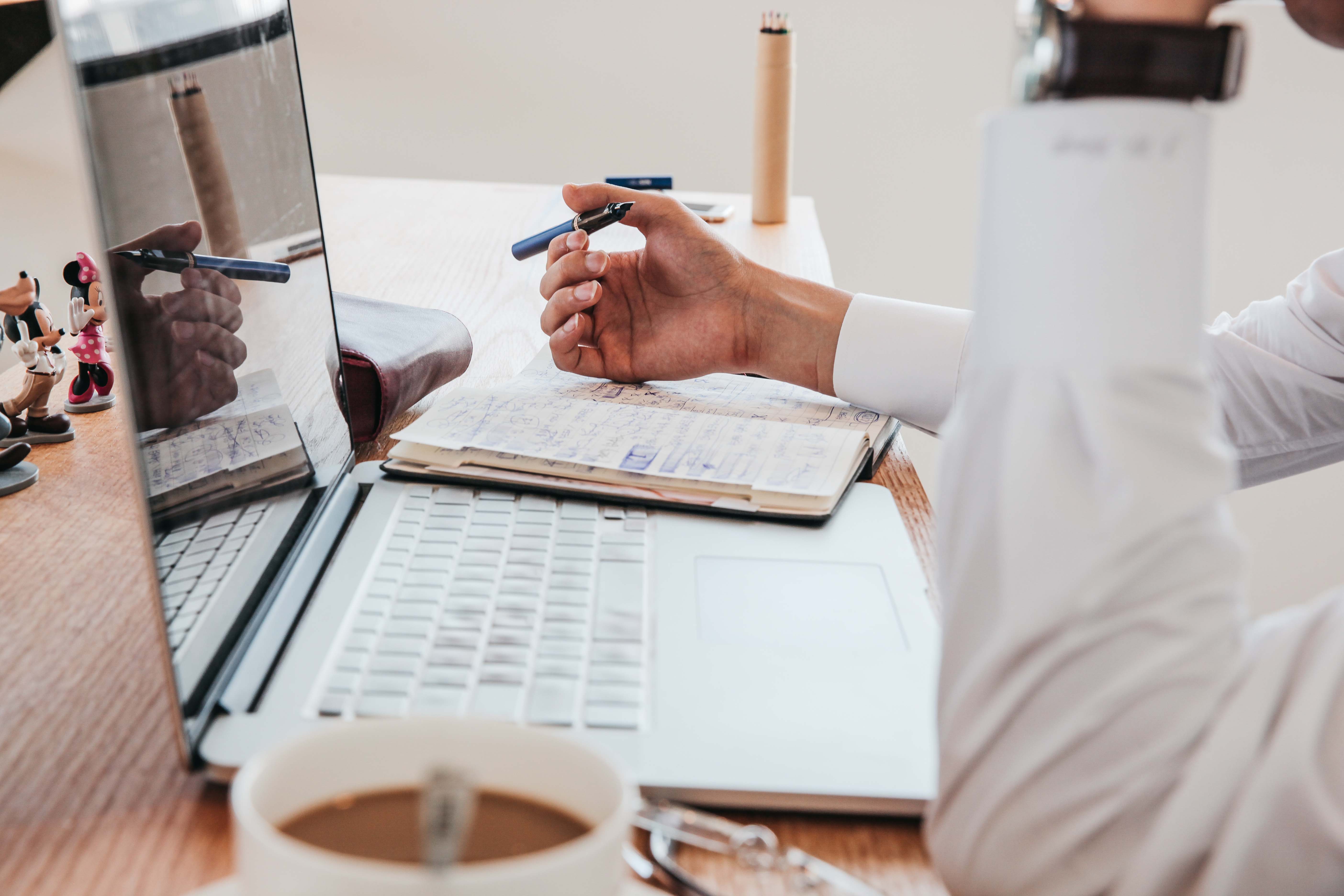 Designed By You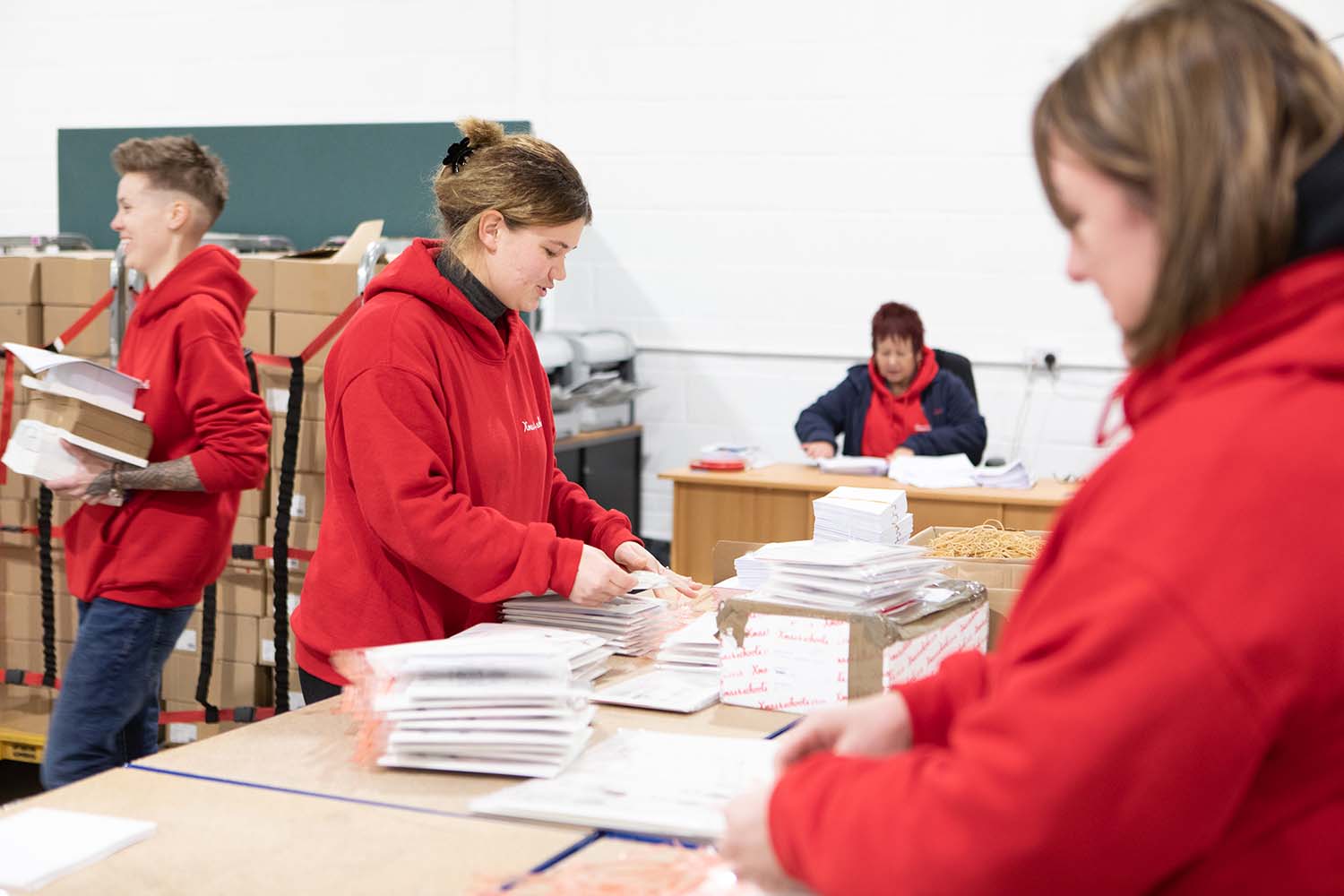 Printed By Us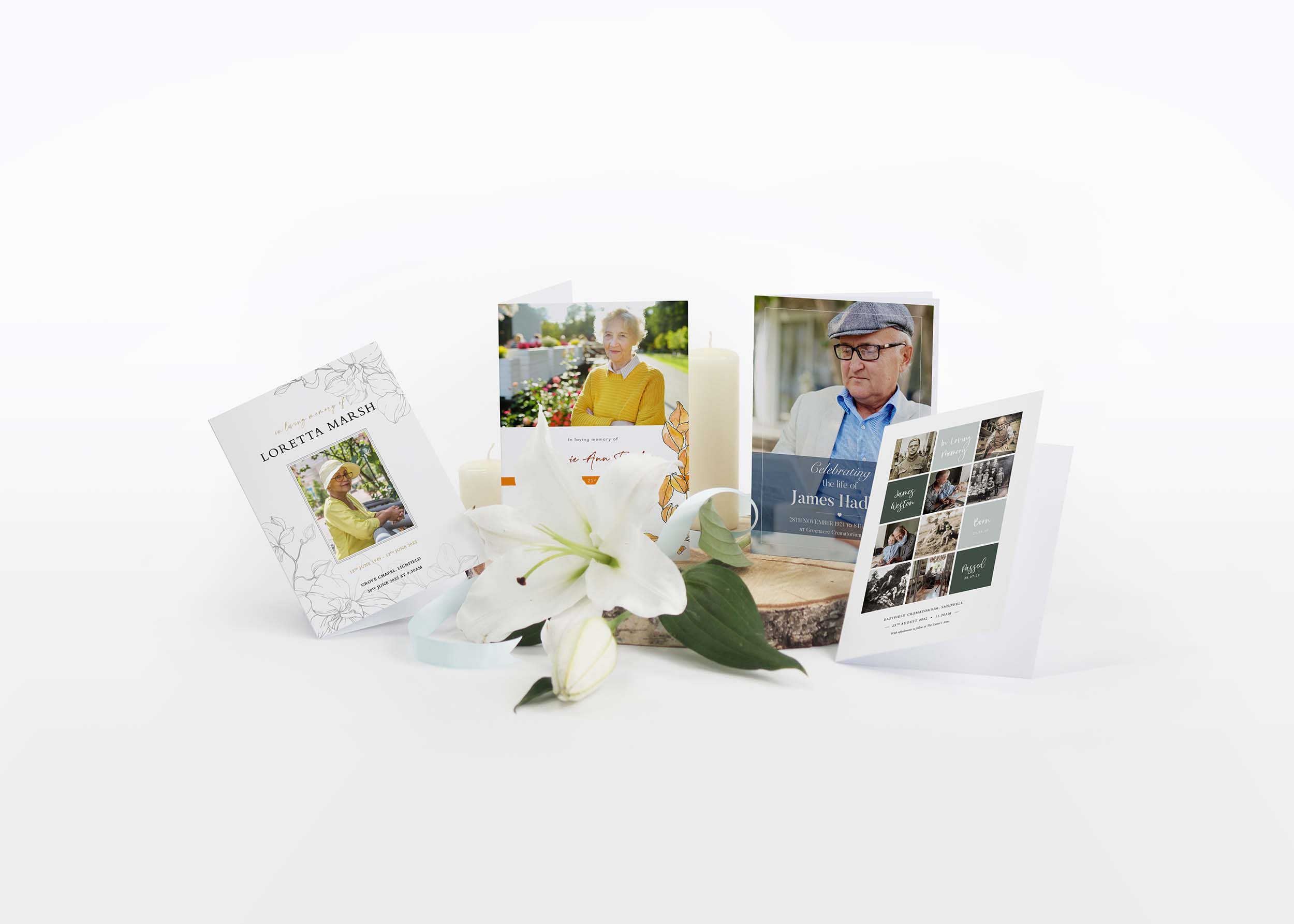 Loved By Customers
First £100 of orders free of charge
Enter your email address and we'll setup an account! No commitment required!
Making It Easy For You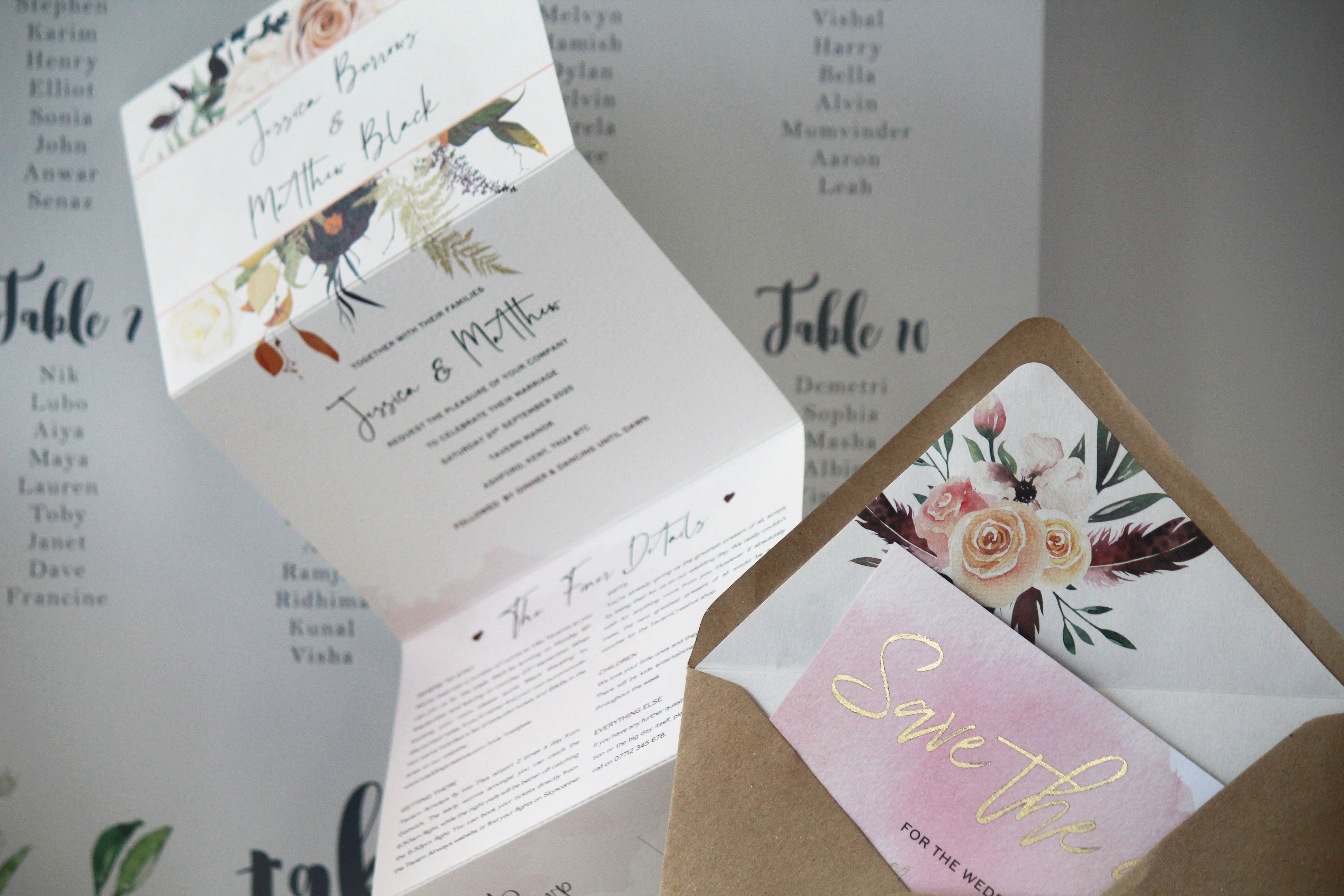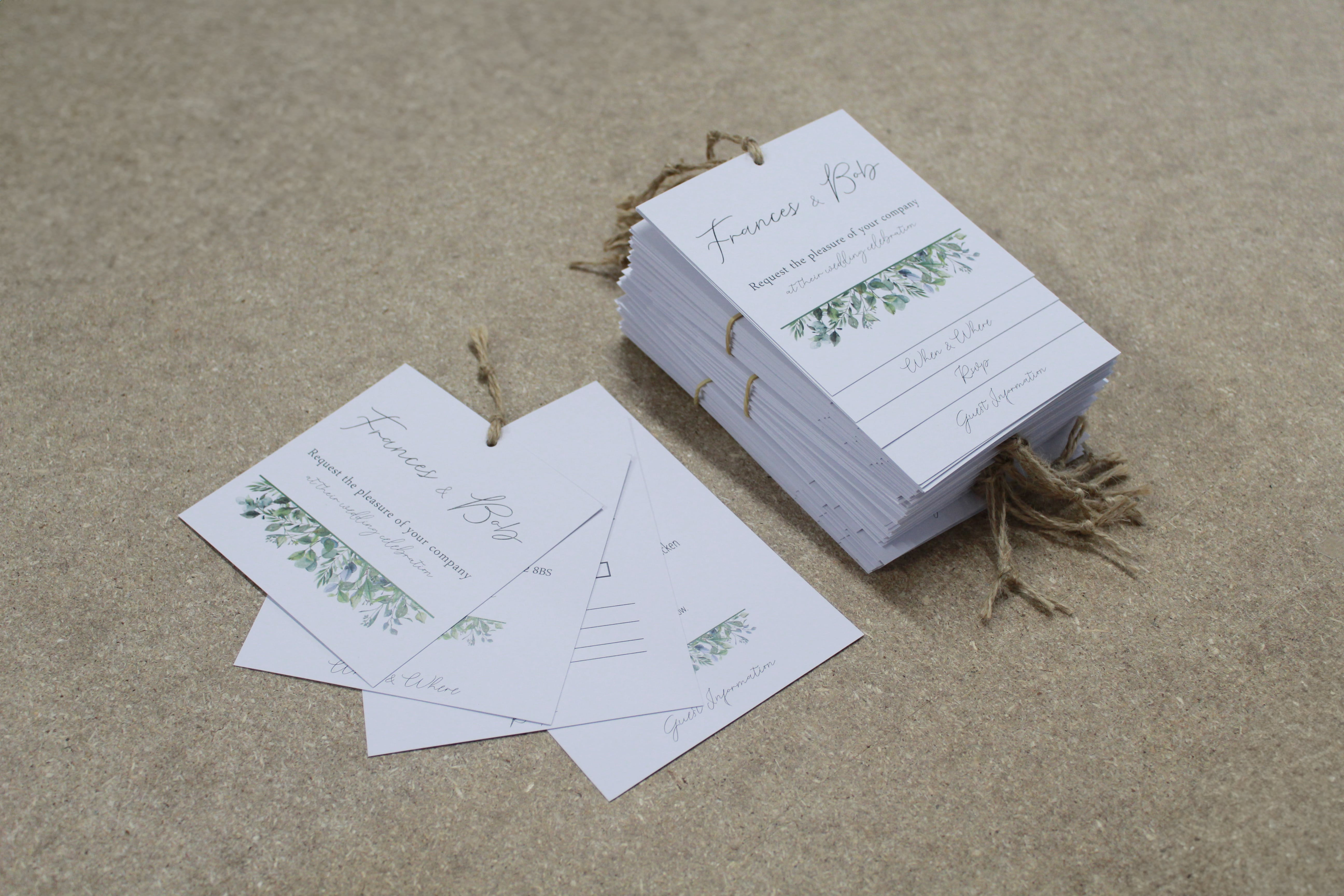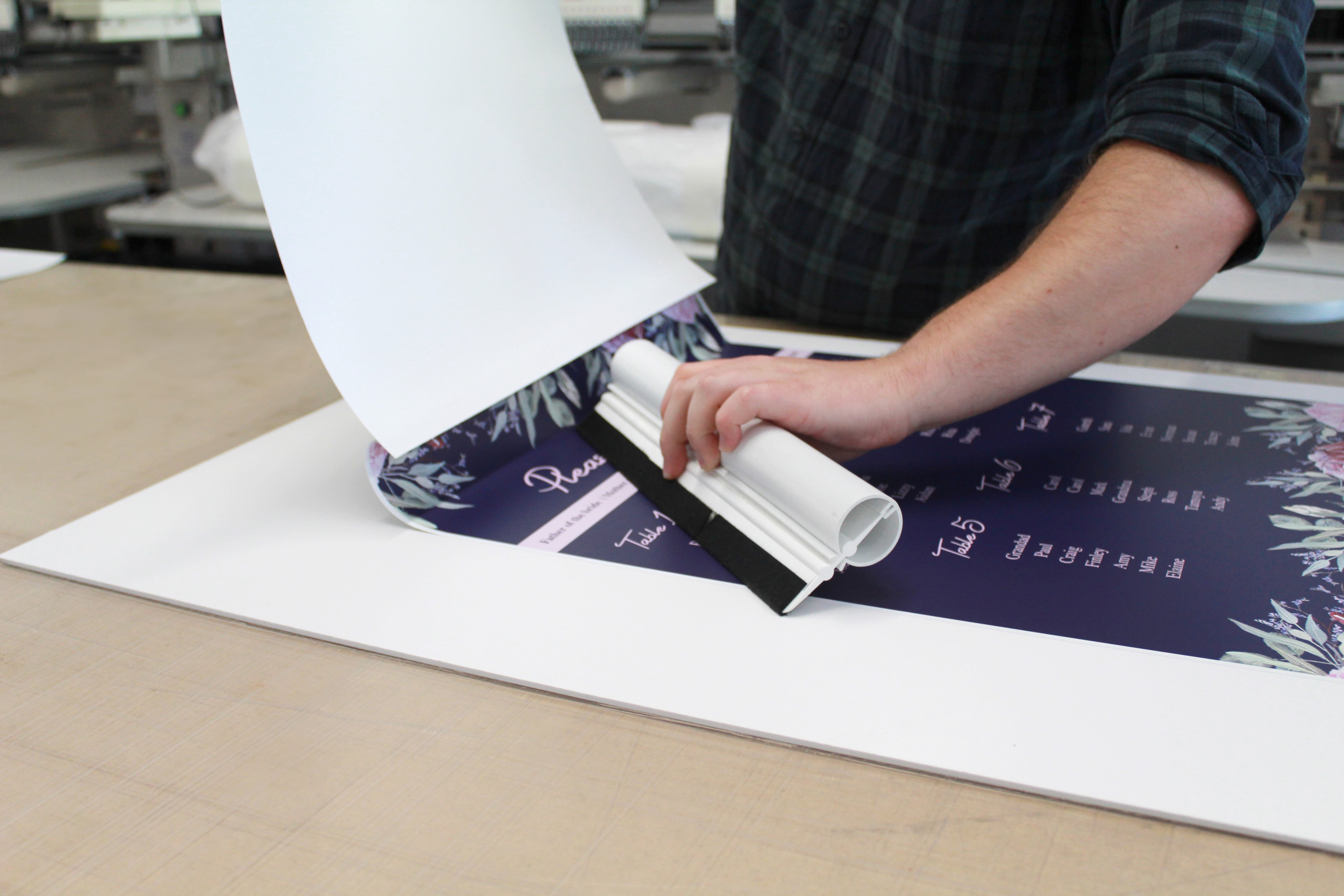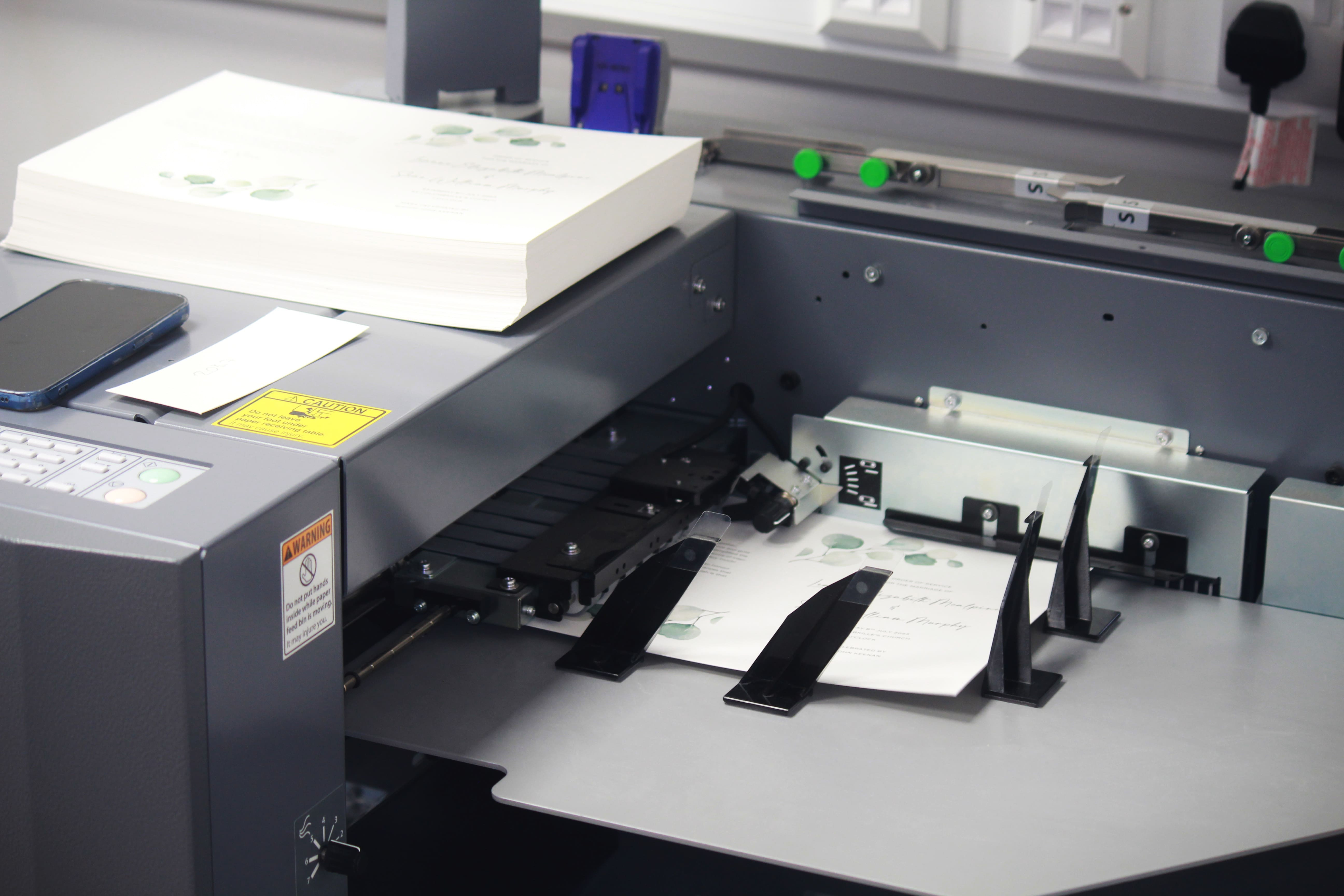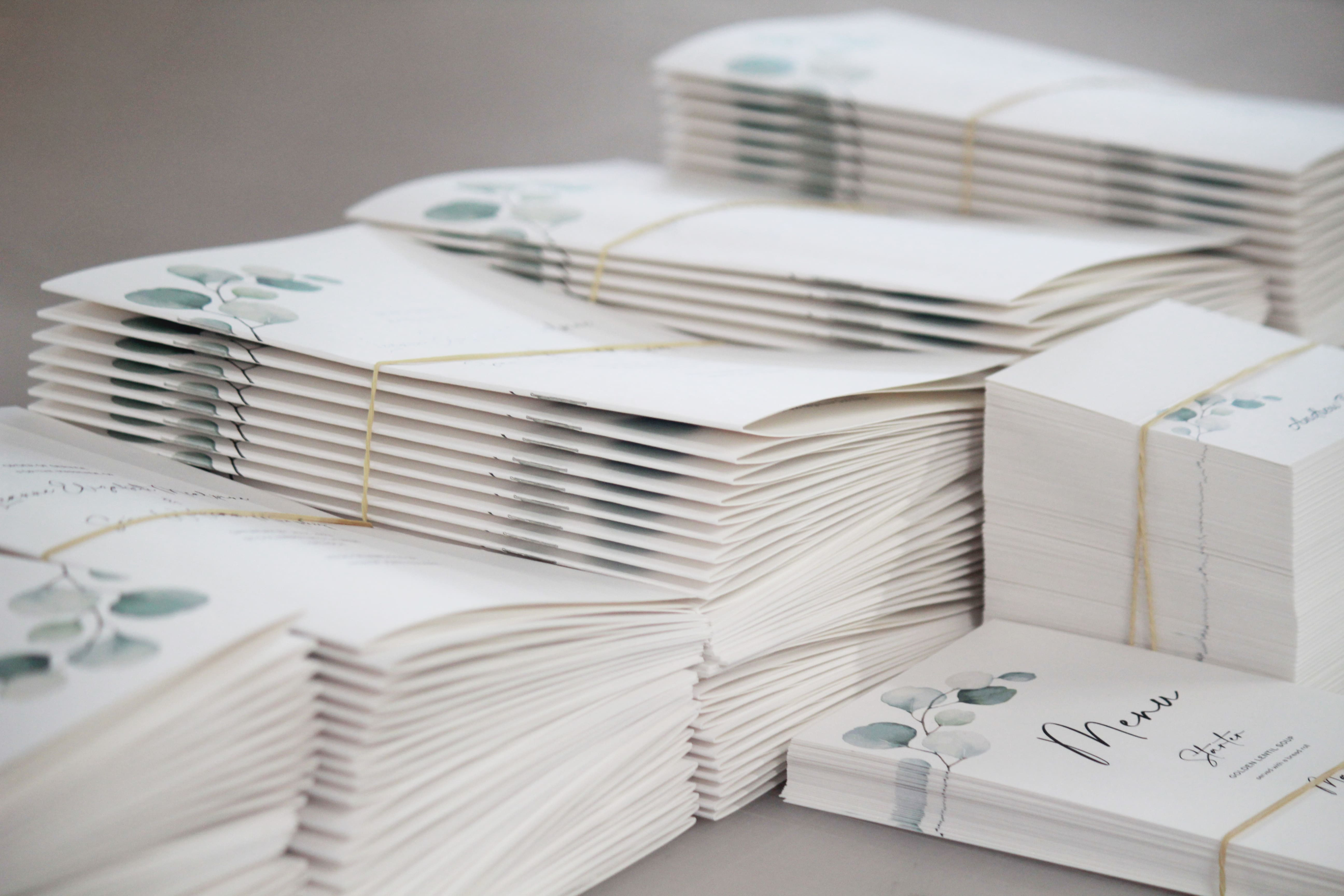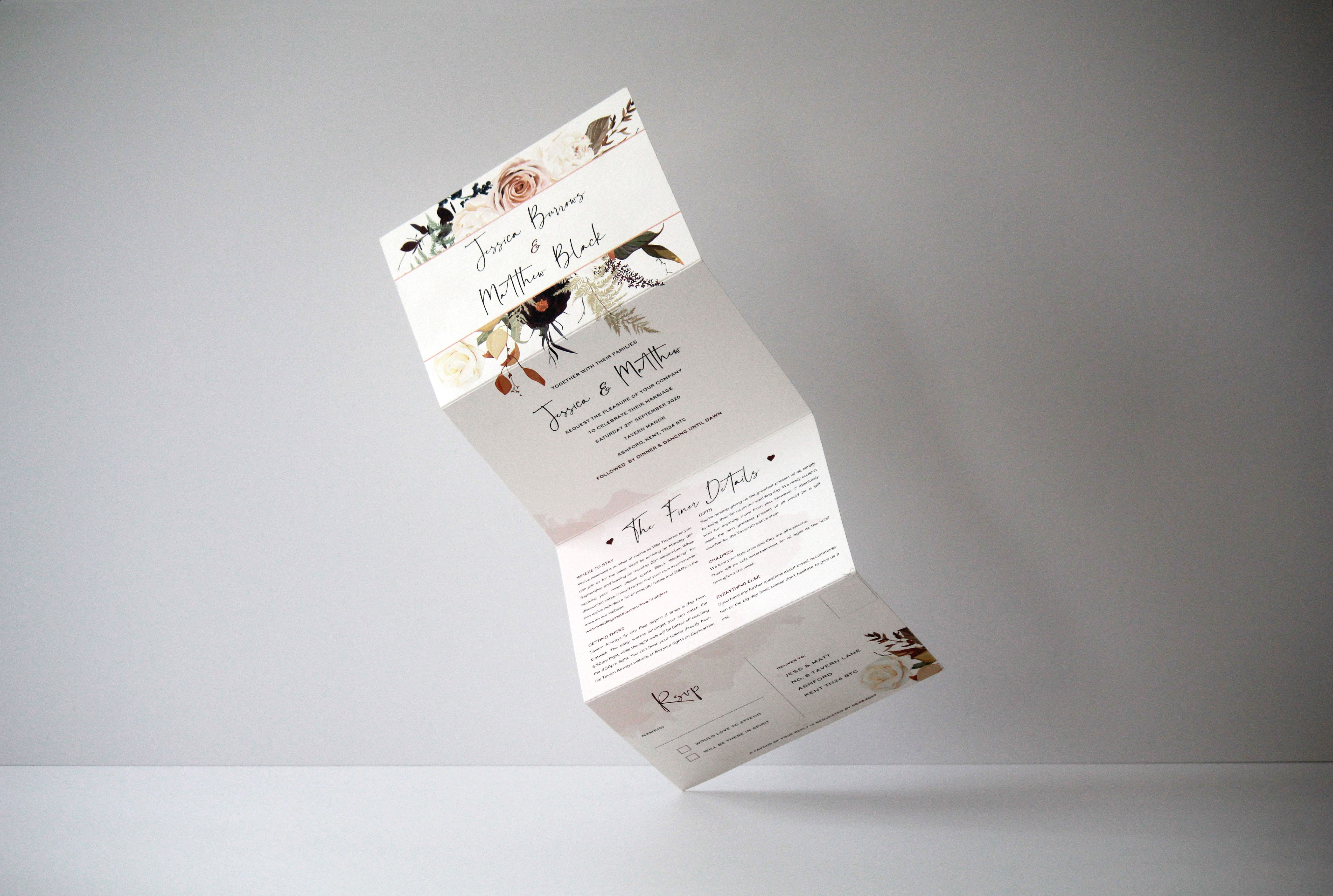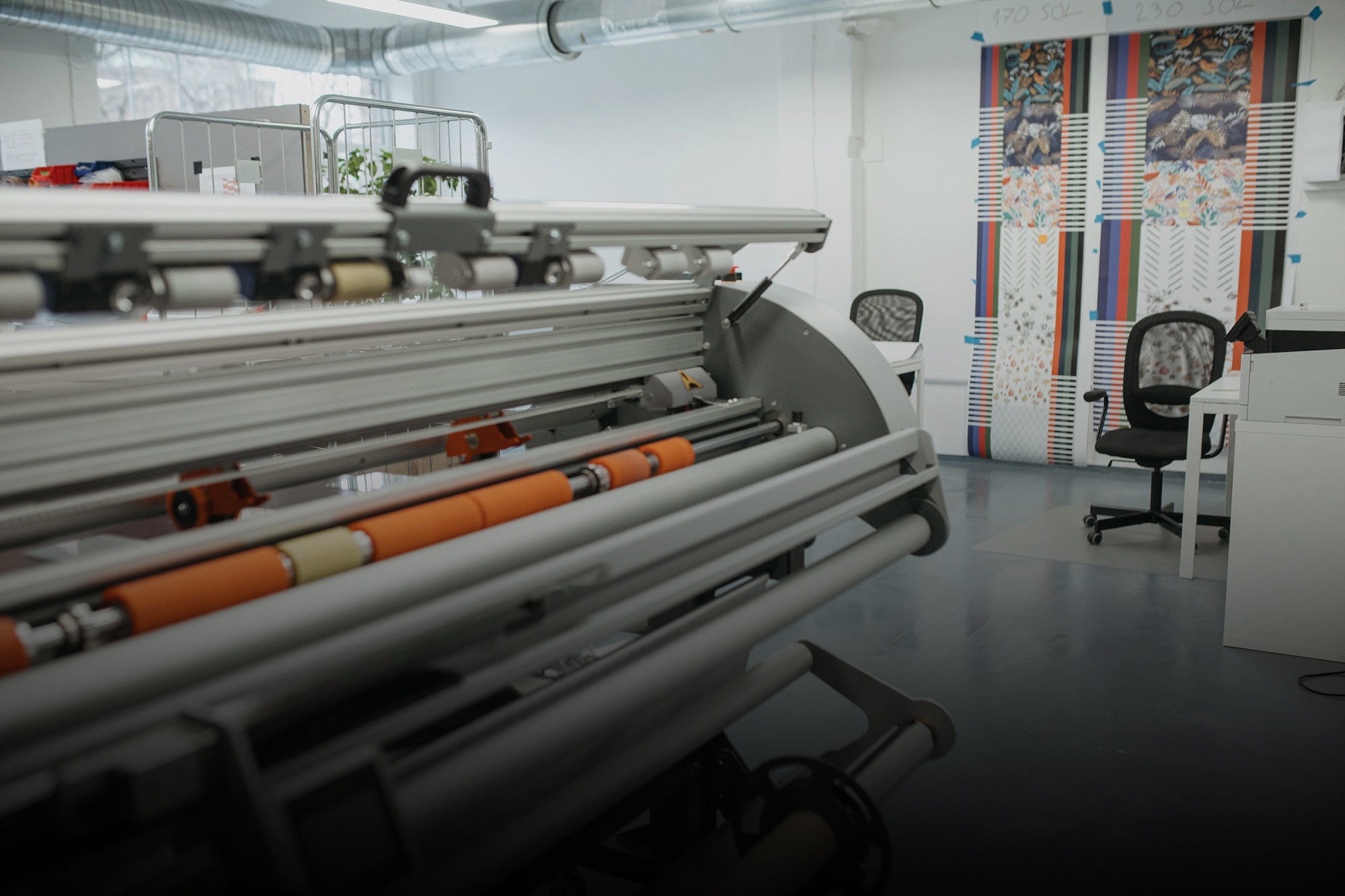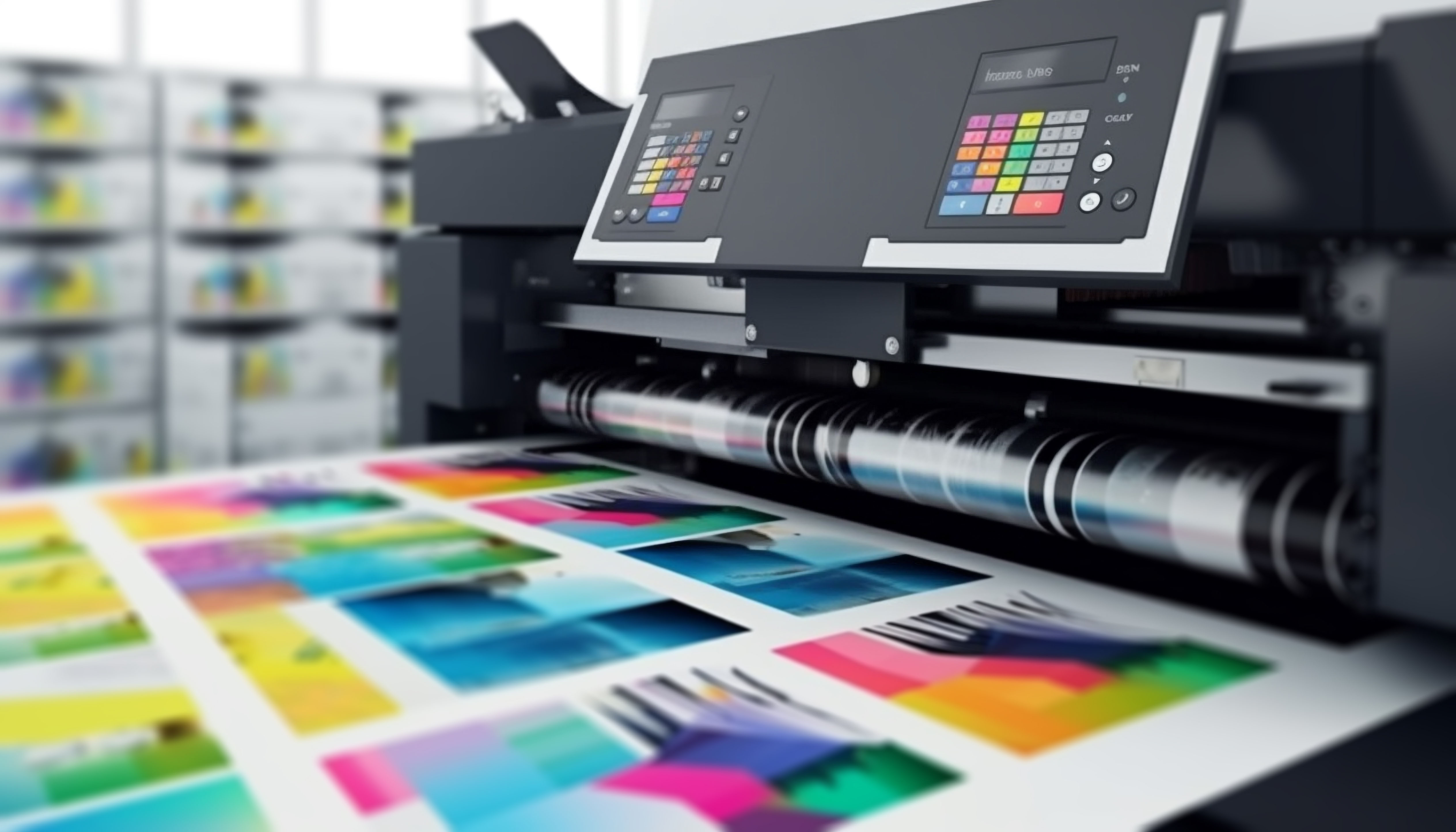 Brilliant designs by you + Professional print & finish by us = Happy, smiley customers!
Print Junction Trade is a specialist arm of our business that we have developed to support independent graphic design professionals selling wedding stationery and other personalised stationery items direct to customers. We already work with numerous sellers on Etsy and other global marketplaces, providing professional print, finishing and dispatch services both in the UK and Worldwide.
Supporting Independent Designers From